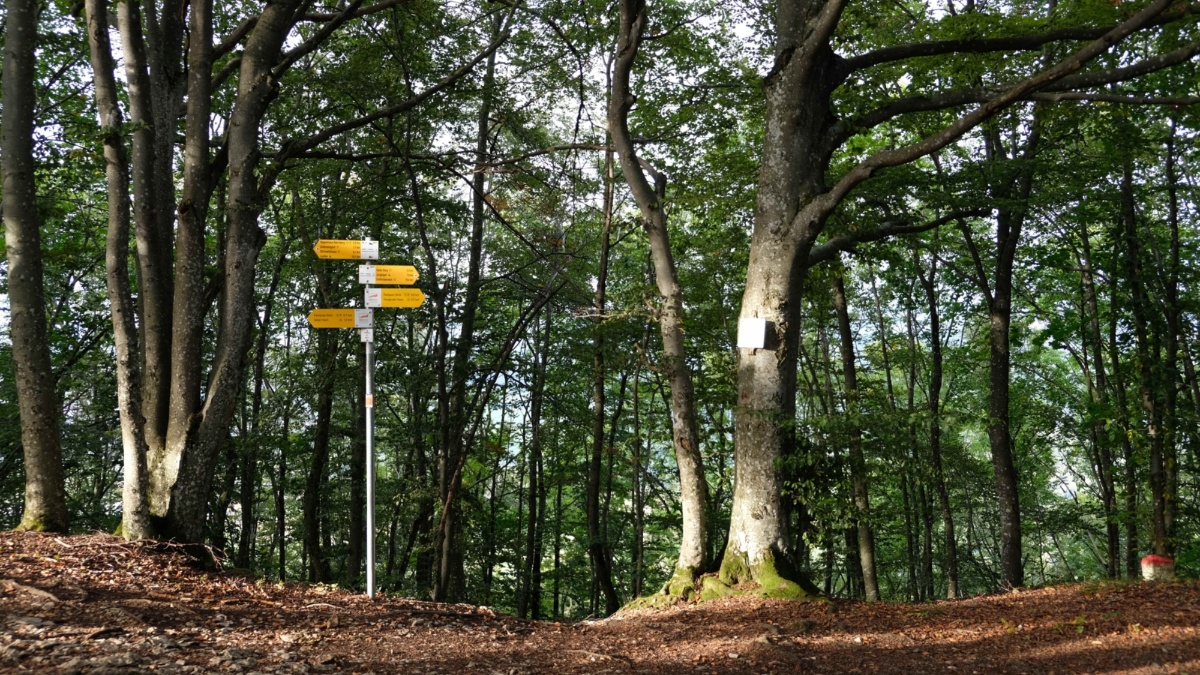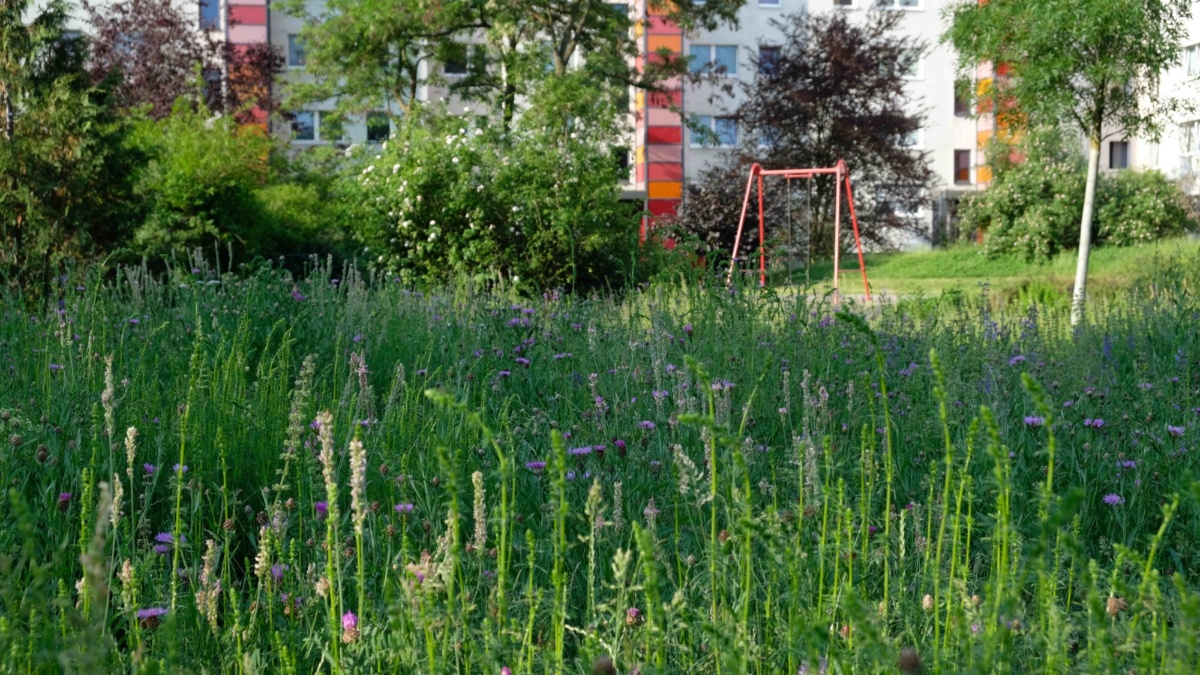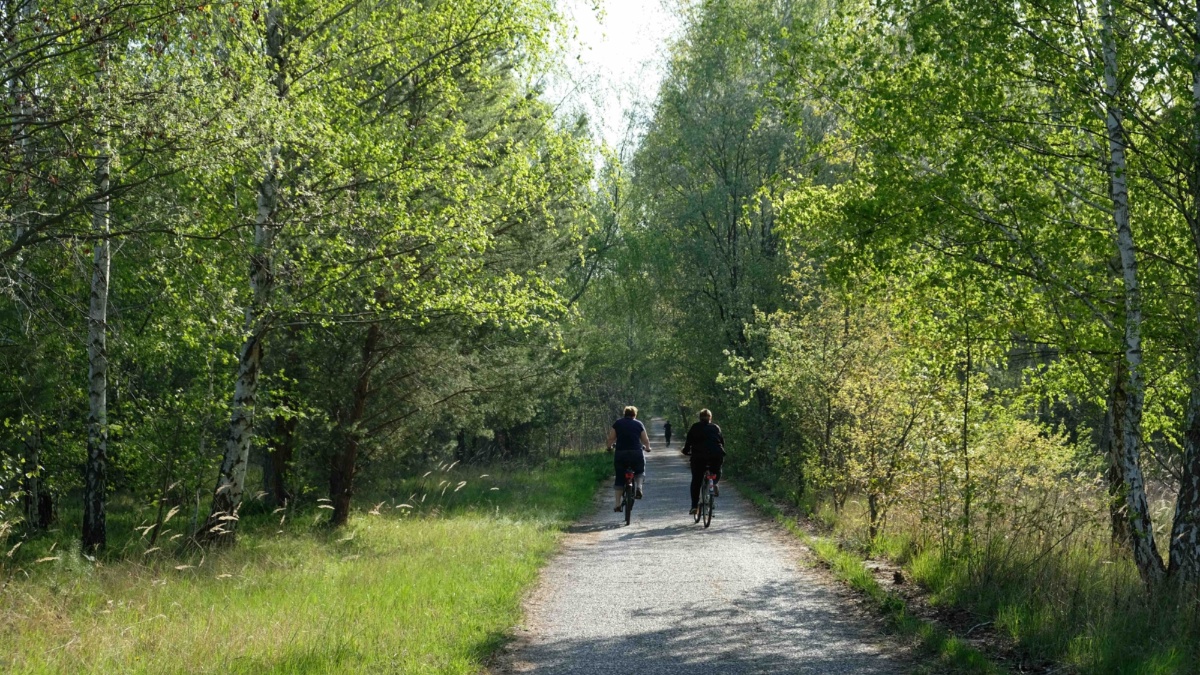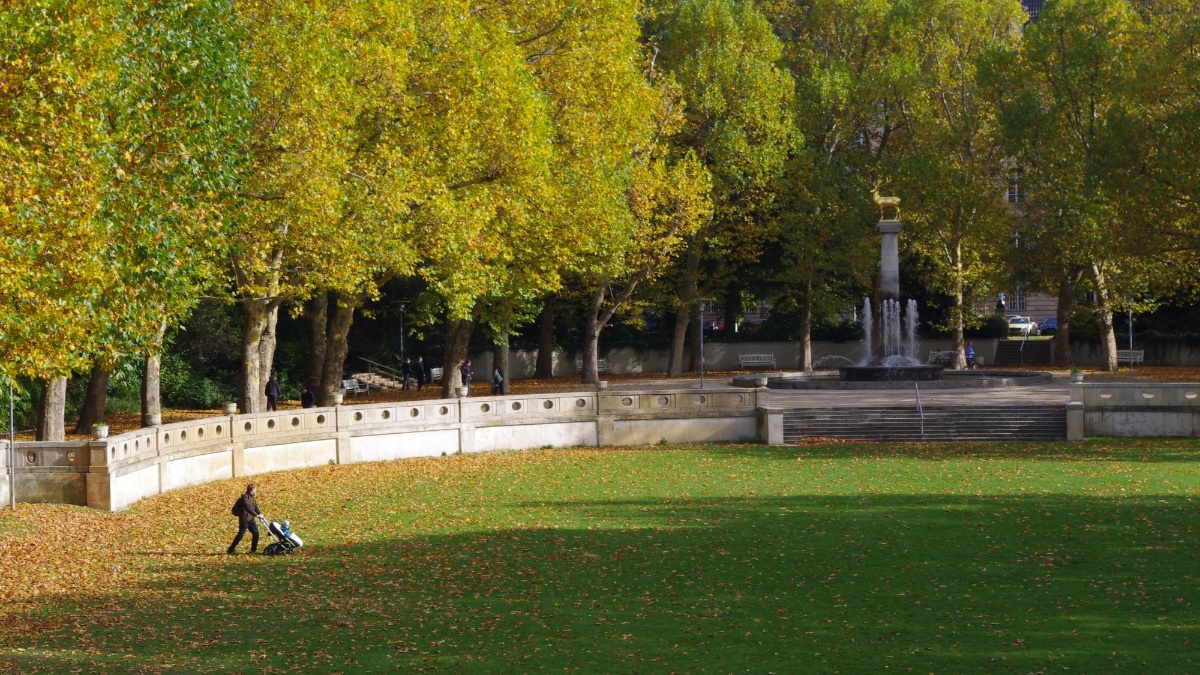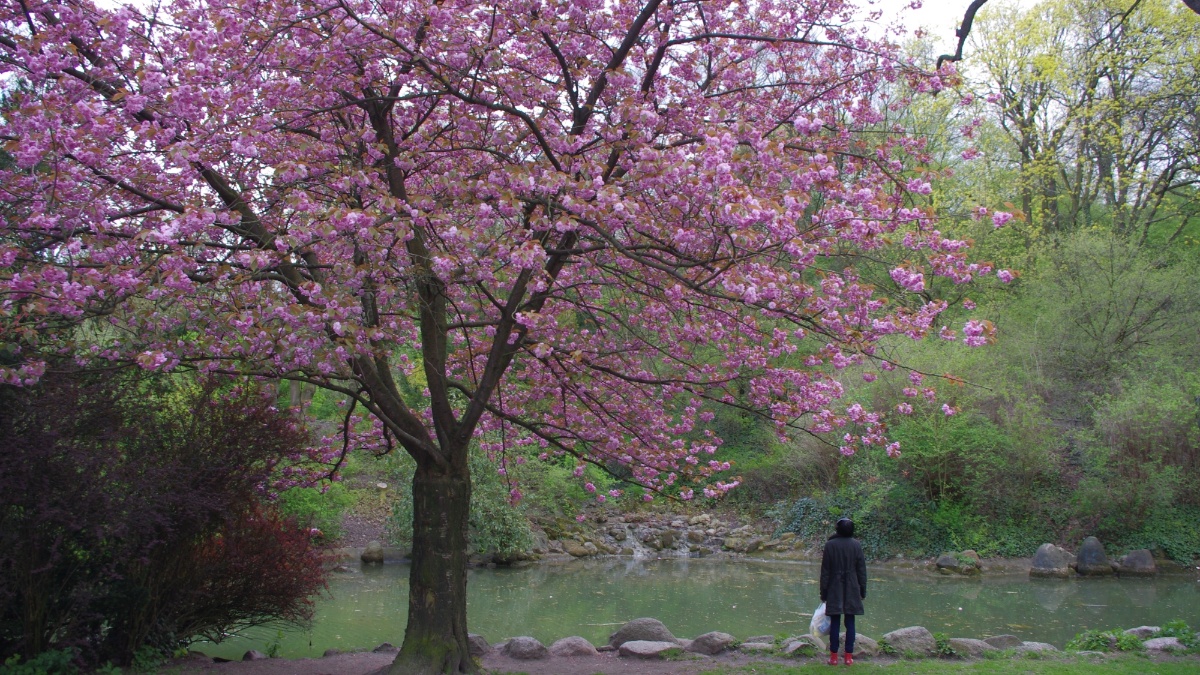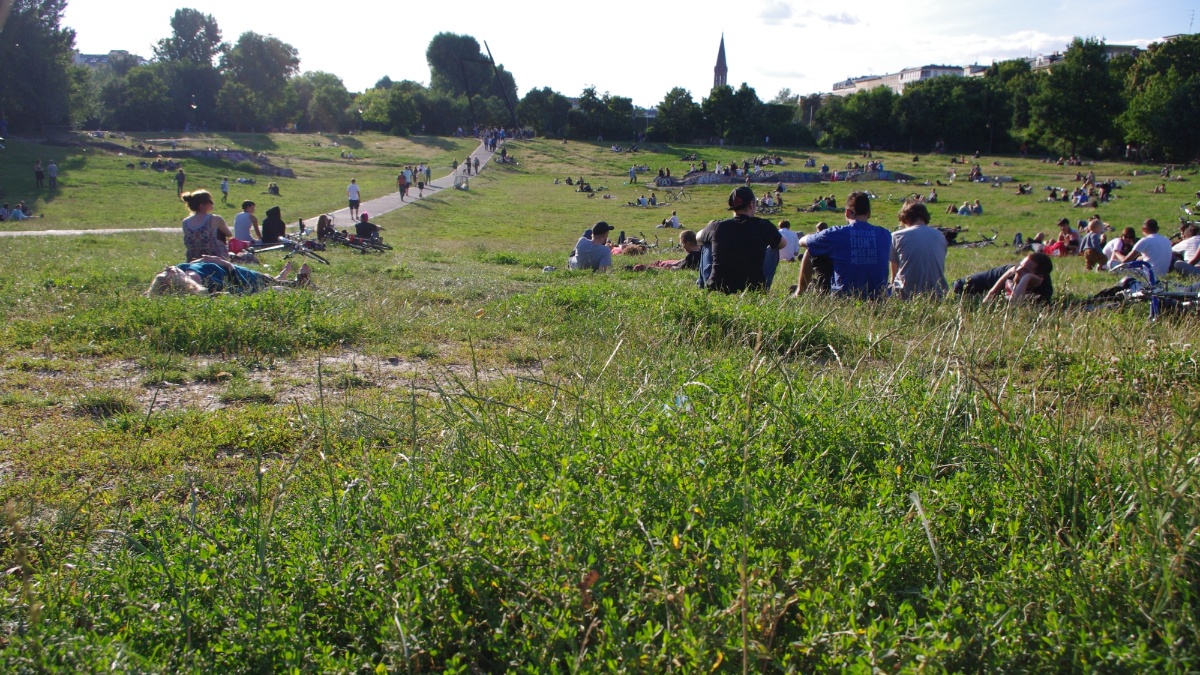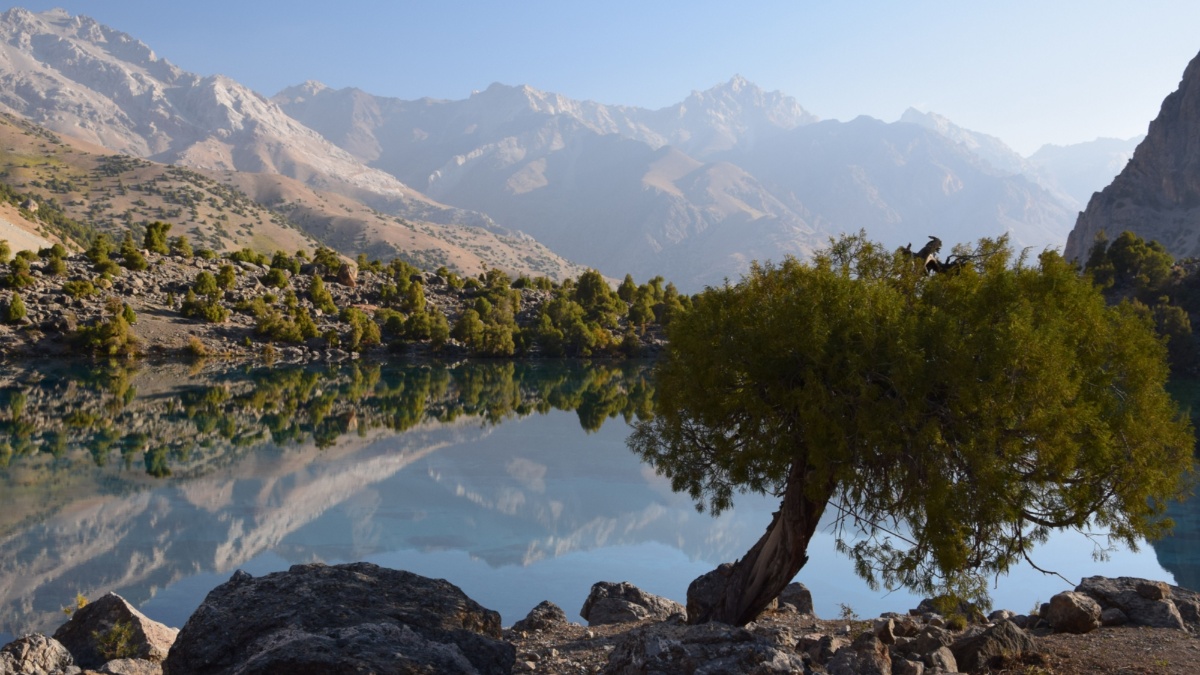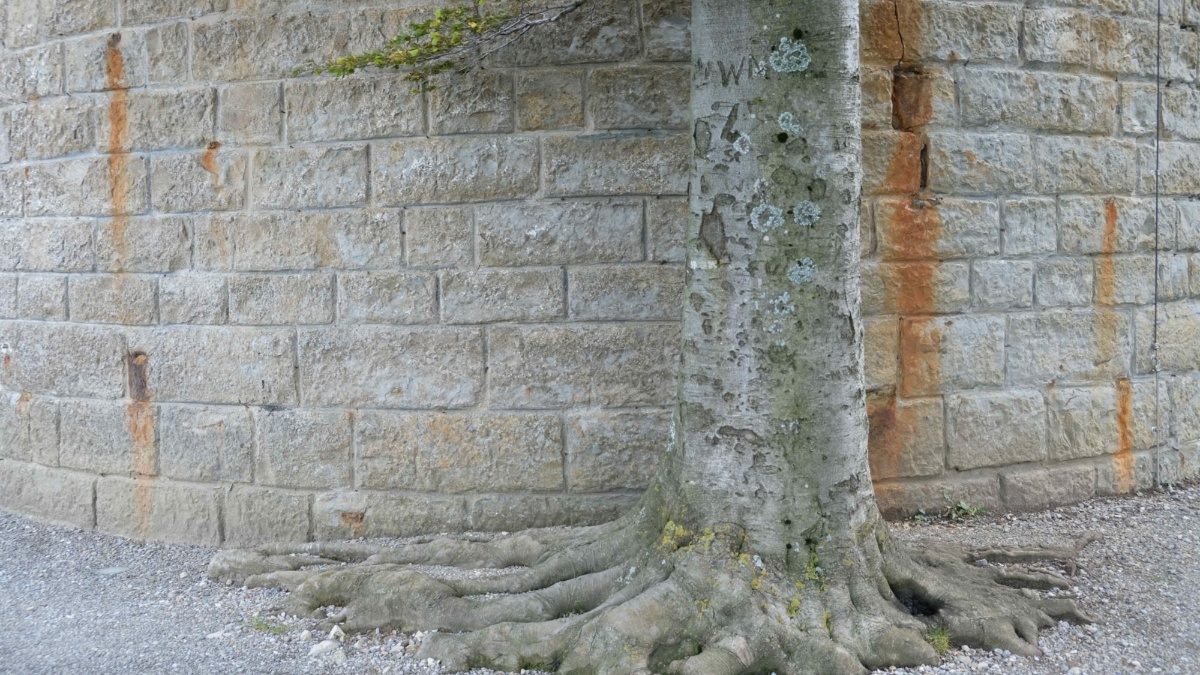 The Institute of Landscape Planning and Ecology fosters and develops strategies for the design of landscapes as living environments. At the Institute, we investigate the structures and manifestations of landscape, its functions, aesthetics and meaning. We examine different approaches to the landscape and how we experience it, and we develop corresponding research methods and planning tools founded on a comprehensive understanding of ecology.

At the Institute, we are interested equally in the challenges presented by developing urban landscapes and expanding megacities as we are in the development of conservation and management strategies for natural or agriculturally used landscapes. A central aspect in all our work is the role and impact of people as an important part of the socio-ecological system.

Through this approach to landscape planning, we aim to contribute to the productive interplay of natural ecosystems, technical infrastructure and human living environments.
Institute for Landscape Planning and Ecology
Keplerstraße 11, 70174 Stuttgart